Jesus Lizard – 12/10/91 Khyber Philadelphia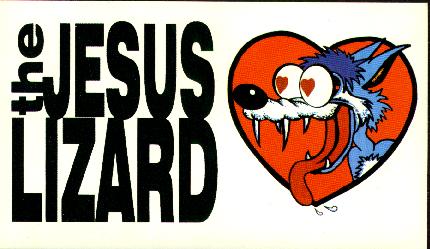 Jesus Lizard from the Khyber December 10, 1991. Late 80's into the early 90's it seemed like they played the Khyber at least twice a year. I have no idea how many of those shows I made but probably almost all of them. Kind of bummed I didn't make their reunion show a few years ago. Jesus Lizard was vocalist David Yow, bassist David Wm. Sims (Both from Scratch Acid), guitarist Duane Denison (Cargo Cult) and drummer Mac McNeilly
Jesus Lizard Touch & Go site.
Audio files